Monday, July 27, 2009
I HAVE NOT BEEN ABLE TO POST ANYTHING LATELY BECAUSE MY LOVELY COMPUTER HAS DECIDED TO BREAK! :( I AM SAD TO PART WITH IT BUT IT IS TIME FOR A NEW ONE. I WILL BE POSTING SOON I PROMISE. THERE WILL BE LOTS OF PICTURES & STORIES OF WHAT HAS BEEN GOING ON SO FAR IN THE SUMMER OF 2009!! SEE YOU SOON!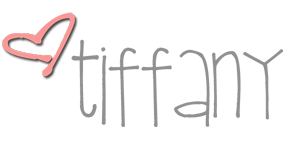 Posted by

Tiffany Collins
at 11:10 AM
No comments:

Sunday, July 12, 2009
PREGNANT!!! I am so excited to add another little addition to my family! Ally is going to be such a great big sister!! So here goes an exciting 9 months! YAY!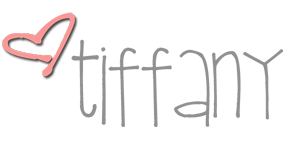 Posted by

Tiffany Collins
at 8:19 PM
9 comments:

Wednesday, July 1, 2009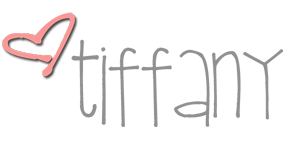 Posted by

Tiffany Collins
at 5:25 PM
No comments: