Thursday, April 29, 2010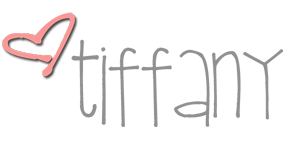 Posted by

Tiffany Collins
at 10:33 PM
2 comments:

Tuesday, April 13, 2010
I was so excited to be outside in the nice weather! We loved playing at the park & it gave us a little taste for what summer is going to be like... CANT WAIT!!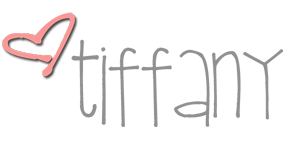 Posted by

Tiffany Collins
at 8:28 PM
3 comments:

Sunday, April 11, 2010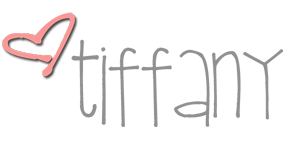 Posted by

Tiffany Collins
at 10:34 PM
No comments:

Easter weekend was a lot of fun. We went to a cabin up in Bear Lake with my parents & just had a relaxing weekend! We had a blizzard on
Friday
night though, crazy having a storm in the beginning of April :) Ally had such a blast decorating
Easter
eggs & Rhett just hung out & slept most of the time!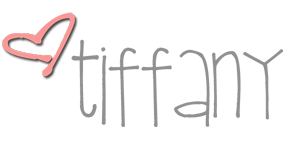 Posted by

Tiffany Collins
at 9:52 PM
No comments: