Monday, September 29, 2008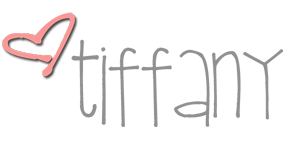 Posted by

Tiffany Collins
at 9:43 PM
2 comments:

On Ally's actual birthday we went to thanksgiving point to the petting zoo with my Mom, Kortney, Maddie, Joey & me. She loved it. She was so excited to see all the animals. For Allys birthday party, we had a lot of people over. Thank you everyine for your company & all the wonderful gifts. She got spoiled!! As you can see she loved her cake. I can not believe how fast she is growing up. SLOW DOWN!! Time flies by way too fast!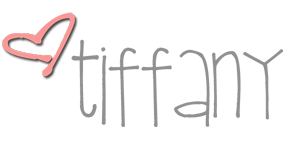 Posted by

Tiffany Collins
at 9:34 PM
1 comment:

I went to lunch with a girlfriend from hair school, and her little boy Mason. It was so good to visit them. Mason is only a few months older than Ally. We ha a good time. Thanks for the visit Amy!!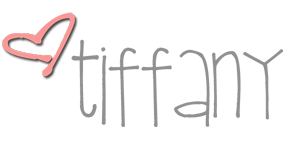 Posted by

Tiffany Collins
at 9:32 PM
No comments:

Wednesday, September 24, 2008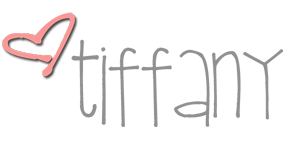 Posted by

Tiffany Collins
at 10:33 PM
5 comments:

I can not believe how fast time has gone by. It seems like yesterday was the day that Ally was born. It is amazing how much this little angel has changed my life and in the best way possible. She is an amazing little girl & I cant wait to see what the future holds for her. I just want to cherish every moment I have because like the past year time goes by way too fast. I Love you with all my heart Ally. Happy 1st Birthday!!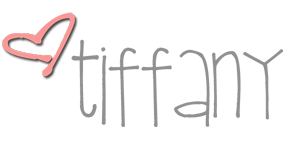 Posted by

Tiffany Collins
at 10:08 PM
No comments:

Thursday, September 4, 2008
mommy & Ally
Grandma Collins, Me & Ally
ally on the Plane
Ally sleeping on the plane
Mt Rushmore
ha ha our old family pic we had taken while in Mt Rushmore!!
Maralyn, Kelli, Me & Ally
Happy Face
Cutie
4 Generations
Joeys Grandma & Grandpa
Ally getting ready to go on the plane. So happy!
Ally & Daddy visiting Mt Rushmore
Ally, Joey & Granpa JR
Aww our family
Ha ha little hunter
So last weekend Joey, Ally & I went to visit Joeys Dad in Whyoming. We had a really great time. We visited Joey's Grandparents in south Dakota as well. That was the first time they had ever seen ally. I was so glad they finally got to meet her. While we visited we went to Mount Rushmore, that was very cool! Ally traveled to a lot of different places that weekend and did so well in the car & plane, she slept the whole time on both! We had such a good time. hope we can do it again sometime soon!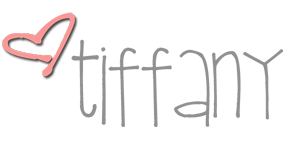 Posted by

Tiffany Collins
at 1:36 PM
5 comments: