Friday, May 30, 2008
Whenever Mickey Mouse clubhouse comes on (its on Disney) Ally gets extremely excited and starts dancing. Watch!! SO CUTE!!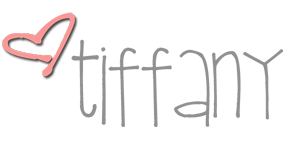 Posted by

Tiffany Collins
at 11:27 PM
1 comment: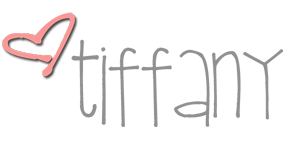 Posted by

Tiffany Collins
at 11:13 PM
No comments:

Swimming for the first time!
I can not believe how fast Ally is growing. She went swimming for the forst time and she loved it. She looked so adorable in her little swimming suit. Here are a few updates of her favorite things and her growth:
-She has 2 bottom teeth that have already broke through
-She is almost walking (already taken 3 steps on her own)
-Loves to dance
- Eats some big people food (loves spagetti)
-Pulls herself up so she is standing
-Loves to watch Mickey Mouse Clobhouse (dances everytime it comes on)
-Motates around with her feet while sitting (so funny)
-claps her hands
-And uses her walker all by herself and walks around everywhere

She has such a fun personality, and I am loving every milestone. She is definately a wonderful baby. I am so in love with her. I never knew you could love a little human being as much as I love Ally. I really enjoy every second with her and I need to cherish it because it is going by way too fast.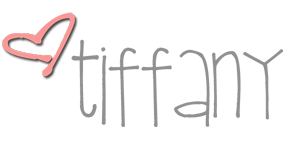 Posted by

Tiffany Collins
at 10:30 AM
No comments:

Sunday, May 18, 2008
On Saturday May 17th Joey and I woke up with some sad news. Our wonderful Grandma Norton had passd away peacfully in her sleep. It was deffinately an honor to have her be apart of my life. She was such a loving person & you could not help but love her wondeful warm personality. From the moment I had met her she made me feel like I had been apart of her life all along. I know that she is so happy to be back with her husband Joe, Grandson Brandon & all the other loved ones who had gone before her. Now our Grandma was not only our grandma & friend she is now our angel. We will always cherish all of our wonderful memories we have shared with her in our hearts! I am so greatful that Ally was able to spend some time with Grandma & I know that Grandma felt the same way. We love you and miss you dearly, but I am greatful to say WE WILL SEE YOU AGAIN!!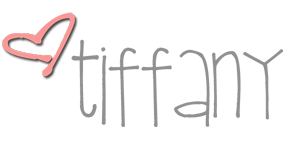 Posted by

Tiffany Collins
at 11:10 PM
1 comment:

Sunday, May 4, 2008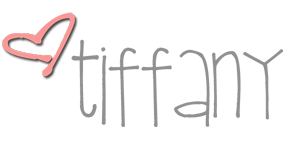 Posted by

Tiffany Collins
at 9:43 AM
1 comment: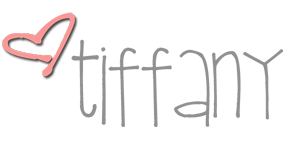 Posted by

Tiffany Collins
at 9:35 AM
No comments: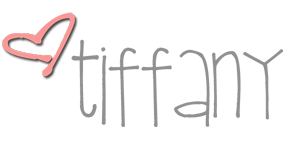 Posted by

Tiffany Collins
at 9:21 AM
No comments: